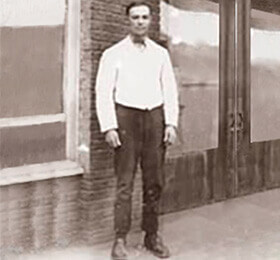 1923
James Rice, the original founder of Auburn Dairy Products, is shown here in 1923. He was a hard-working innovator who brought wholesome dairy products to his customers in Auburn, Washington. Now our dairy products are enjoyed throughout the Pacific Northwest and beyond, but we have continued to follow the example of excellence he set.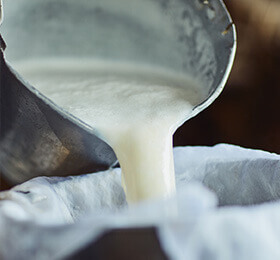 1954
Auburn Dairy Products became a key producer of yogurt for Washington and Oregon. Our brands became popular choices in local stores, and delicious tradition was born.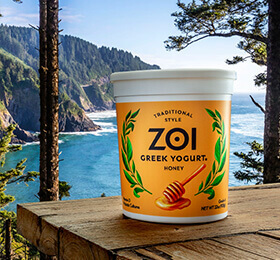 2010
Zoi Greek Yogurt was first introduced to Northwest yogurt lovers, setting a new standard for great taste and rich texture in the Greek yogurt aisle. Zoi's milk is sourced locally from neighbors who take immense pride in their farms, allowing us to support the economy right where we live. This also contributes to a smaller carbon footprint, since our milk doesn't have to travel long distances. It's part of our commitment to Northwest traditions of healthy living.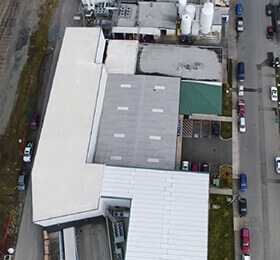 NOW
We are still on the same block in Auburn, Washington, but have expanded our facility, adding the best technology and a leadingedge research & development department. We focus on safe, clean food production and always deliver a healthy product for food service customers...through our expert distribution network.